Spring Garden Lutheran Church
10239 County 1 Blvd, Cannon Falls MN
Building Through Mission Both Local and Global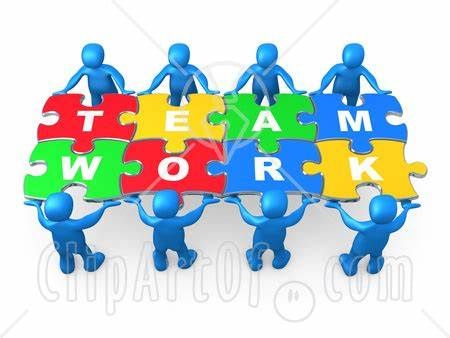 Community Church Interaction Counci

l
C
annon Falls churches working together to help others in our area and around the world.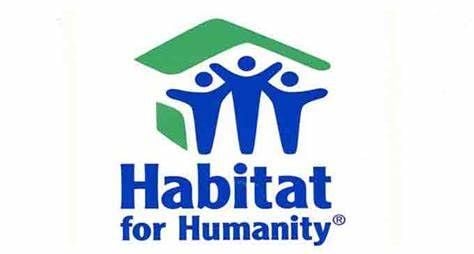 Goodhue County Habitat for Humanity, Building Hope, Homes, and Community
Strengthening Community Spirit, Habitat works side by side with our partner families to build security and affordable homes.
For more than 25 years, Cannon Falls Food Shelf has devoted its energy to passionately advocating for the hungry, needy and politically under-represented members of our community family. Find out how you can contribute to the future of someone in need through donations of money and time. .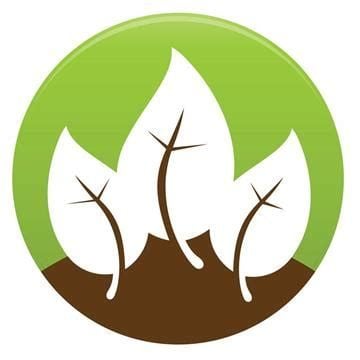 EXPLORING GOD IN CREATION, GROWING FAITH IN COMMUNITY,
ENGAGING THE WORLD AS FOLLOWERS OF JESUS
Faith Leadership Center, Summer Camp and Premier Retreat Facility in Southeastern Minnesota
This is Christ's church.
There is a place for you here.
We are the church that shares a living, daring confidence in God's grace. Liberated by our faith, we embrace you as a whole person--questions, complexities and all. Join us as we do God's work in Christ's name for the life of the world.
Sign up to sponsor a week to support our missionaries or donate through online giving by
CLICKING HERE
Monday: 10:00am –3:00pm
Tuesday: 10:00am – 3:00pm
Wednesday: 10:00am – 3:00pm
Thursday: 10:00am – 3:00pm
Friday: Closed